Texas Tank Work's is expanding ! We are adding another location in Hillsboro Texas and expanding our services to include Asset Tote Cleaning, Cargo Tank HM 183 Inspections, FMCSA Annual Inspections, Full Service Truck/Trailer Repair and Equipment Leasing Services. We are continuing to develop innovative processes to improve Container Cleaning operations and while providing new services that assist customers in reducing Cargo Tank and Asset Tote lifecycle costs.
Our mission is to provide each of our clients with highest quality services and best customer service in the industry. We continue to be highly focused on continual innovation in all our processes to minimize down time, improving utilization rates and provide the best Container Tank Wash experience in the Southwest. Please call Texas Tank Work's for any of your needs.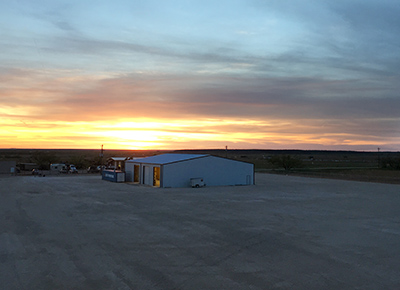 Visit our Locations in Colorado City, Hillsboro, and Mont Belvieu
Best tank wash ever! Pulled in their gate at 12:05, all 3 bays were full at that time. 30 mins later they came out to my truck, apologized for the delay and directed me to the bay I was going into. I pulled back out onto the highway with a clean tank at 13:47! They seem to actually care if you are going to stay on schedule & make your pickup on time. (Unlike other tank washes that start with the letter Q) Highly recommend A++
Very clean place and a great group of people who can get the job done in a fast time. I highly recommend this place to get your tanks clean if you need to keep running. Keep up the awesome work guys.
Truly a new benchmark for all in this industry. Thank you for your professionalism and great service.
I look forward to seeing you guys again.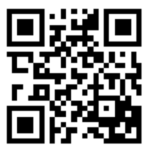 Scan the QR code with any brand smart phone and book your next wash with the Texas Tank Work's mobile app.